We start again on June 20 in Feltre
Veneto region becomes a "white" (lowest-risk) zone on June 7
We waited to have all the answers to your questions.
In addition to confirming once againthat the Sportful Dolomiti Race will take place on June 20 in Feltre(province of Belluno), we can now announce that it will not be necessary for everyone to be testedto participate. However, at the entrance to the administrative area we will ask you for the self-certification form, which you can already download here
self certification Covid 19 SDR 2021
It will certainly be an unusual edition, because compliance with the COVID-19 mitigation measures will force us to offer a different granfondo, but you'll have the services that you've come to expect from us, even though everything will be done with special consideration for your safety and ours.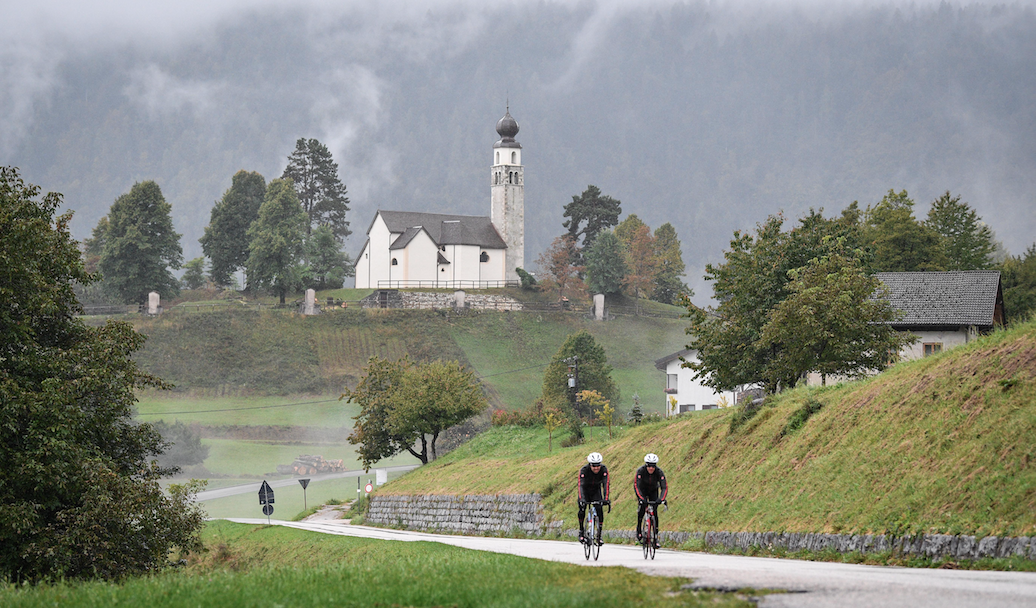 The uncertainty and problems caused by the pandemic have created many challenges for us in managing the order for the Sportful jerseys included in the race packets, though, so on June 18 and 19, jerseys will be physically delivered to the first 2,500 participants to register, and for everyone else they will be sent to their homes at the end of September, when Sportful will be able to produce them. But everyone will have their own jerseyto commemorate an edition that will no doubt be extraordinary and, we hope, a sign of a return to normalcy.
Don't miss the next communications, in which we'll provide the details of the various sectors and explain what you can expect to find.
You think about having fun; we'll take care of everything else!
Enjoy your rides!
Sportful Dolomiti Race
Organizing Committee
#challengeyourself
#sportfuldolomitirace
#onlyrealcyclists
COVID-19 Self-Certification